OUR
COMMITMENT
See a better country, built by solid companies where the human side make all employees growth.

Education
We think education is the base for personal and professional growth, this is why we generate educational support for our community and employees.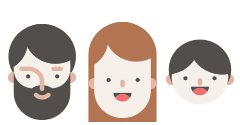 Community
One of our goals is to make the mexican families create more memories in the dining room and spend more time together.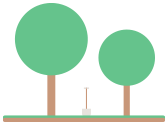 Environment
We are committed to leave a better world for the next generations this is the reason why every single one of our processes is focused on the well being of our planet.